The Program on National Security Law hosts a series of events that engage leading government practitioners and legal scholars on contemporary national security issues. 
All events are held at:
Columbia Law School
435 West 116th Street 
New York, NY 10027
March 7th, 2019
"Dollars and Diplomacy: Treasury's Role in U.S. Foreign Policy" a discussion with Brent J. McIntosh, General Counsel of the Department of the Treasury, held on March 7th, 2019
February 28th, 2019
"The U.S. Perspective: Global Investing" an off-the-record discussion on global investing with Third Point LLC Founder Daniel S. Loeb, held on February 28th, 2019
February 26th, 2019
"NSA and the Digital Revolution" A conversation with Glenn Gerstell, General Counsel of the National Security Agency, held on February 26th, 2019
December 6th, 2018
Off-the-record discussion of U.S. foreign policy with Deputy Secretary of State John Sullivan, held on December 6th, 2018
October 24th, 2018
"National Security in the Age of Trump" featuring Roger Zakheim, Director of the Ronald Reagan Institute and moderated by Professor Matthew Waxman and Columbia Law School National Security Law Program Senior Fellow Vance Serchuk, held on October 24th, 2018
September 27th, 2018
"U.S. Security and the Asia-Pacific Region" featuring Assistant Secretary of Defense Randall G. Schriver, held on September 27th, 2018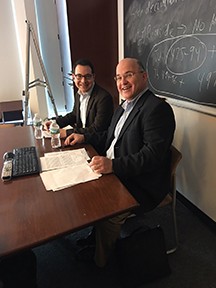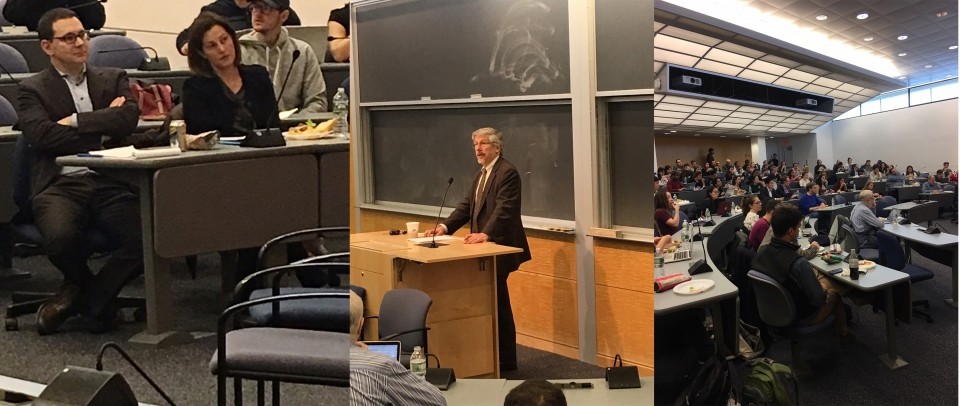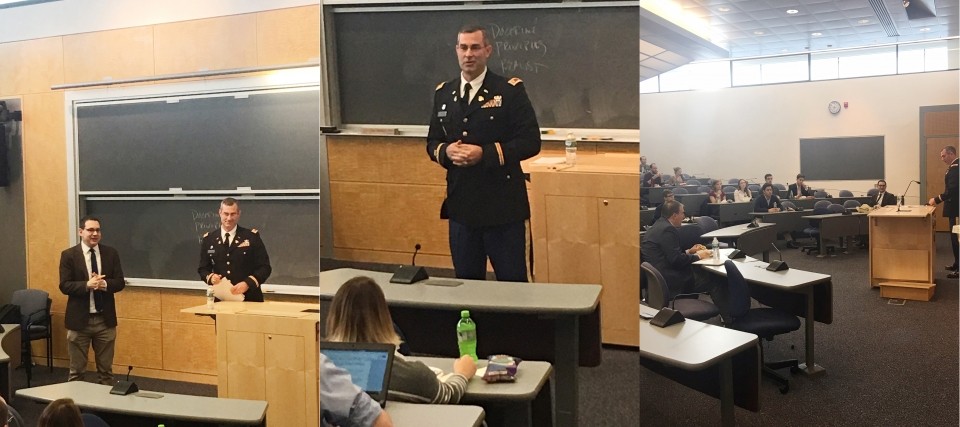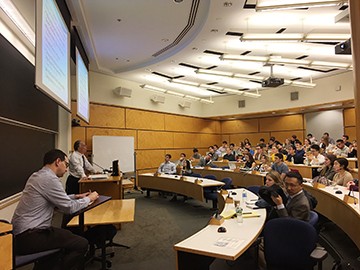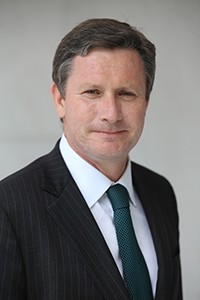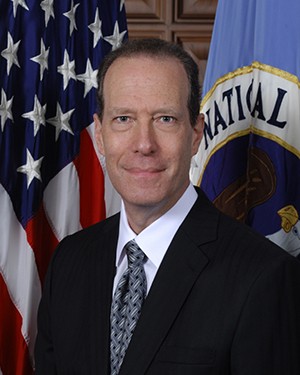 May 25, 2016
Army Brigadier General (Retired) Richard Gross 
Former Top U.S. Military Lawyer Named Senior Fellow
April 19, 2016
Hertog Program Highlight: Civil Liberties and the Response to Terrorism
April 6, 2016
Brigadier General (ret.) Richard "Rich" Gross, U.S. Army—"Legal Issues in Modern U.S. Counterterrorism Campaigns" 
Brigadier General Gross is the recently retired Legal Counsel to the Chairman of the Joint Chiefs of Staff and served previously as the senior military lawyer for U.S. Central Command. General Gross addressed the U.S. campaigns against the Taliban, Al Qaeda, the self-declared Islamic State, and other such organizations. He also discussed the legal complexities now confronting the U.S. military in its continuing operations against these groups, including targeting and detention.
March 25, 2016
Challenges to State and Security in Israel, featuring Tal Becker, Principal Deputy Legal Adviser at the Israeli Ministry of Foreign Affairs and Senior Fellow at the Shalom Hartman Institute.  The workshop explored the challenges and tensions in construing collective identity in Israel's multi-ethnic and religiously pluralistic society. The event was sponsored by Academic Exchange in collaboration with The Roger Hertog Program on Law and National Security.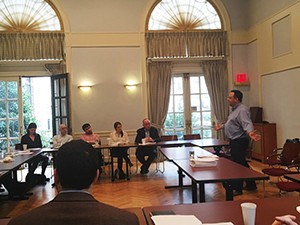 March 9, 2016
Drone Warfare Discussion with Maj. Gen. Charles J. Dunlap, Jr., USAF (Ret.)
General Dunlap, the former deputy judge advocate general of the United States Air Force, provided a proponent's perspective about the remotely-piloted vehicles known as "drones" by describing their types and operation, outlining the applicable law, discussing their effectiveness, and addressing criticisms about their use, including concerns about civilian casualties. Professor Matthew Waxman provided commentary. 
The event was sponsored by The Federalist Society and the Roger Hertog Program on Law and National Security.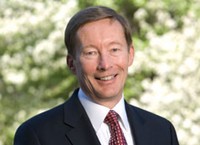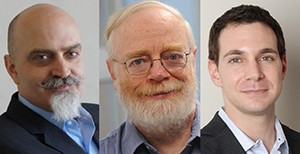 December 4, 2015 
Tensions In The South China Sea: International Law And U.S. Strategic Interests
November 12, 2015 
The American Constitution Society (ACS) presents: Charlie Savage—Reporter, The New York Times—on the National Security State

Moderated by Professor Matthew Waxman
Columbia Law School
Co-Chair, Roger Hertog Program on Law and National Security

Pulitzer Prize-winning journalist—Charlie Savage of the New York Times—discusses his new book,Power Wars: Inside Obama's Post-9/11 Presidency, which looks at the Obama administration's national security legal and policy team and presents the first comprehensive history of how American surveillance secretly developed over the past thirty-five years. This event was co-sponsored by the Roger Hertog Program on Law and National Security.
November 11, 2015
"Guantanamo: Where We Are and the Path from Here"
September 29, 2015
"No Longer An Island Of Tranquility: Germany And Europe's Dual Challenges Of Russia/Ukraine And Migration"
April 9, 2015
"@War: Cyberwarfare, Surveillance And The Future Of Conflict"
March 5, 2015
"Privacy in the Digital Age — Two Years after Snowden: Where Are We Now & Where Are We Going?"
February 18, 2015
"Congress and National Security: The Next Two Years," a Q & A session and discussion with former Senator Joseph Lieberman